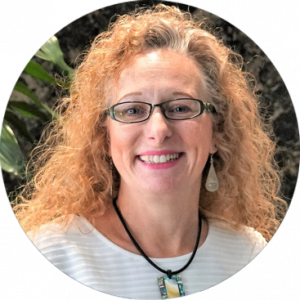 Colleen Quinn is SO freaking awesome…
When it comes to managing and gathering all of the files at the Nick Bastian Team, Colleen does an amazing job of keeping the wheels turning quickly and efficiently. She also communicates well with our buyers and sellers and is a huge help to all!
Colleen moved to the Phoenix area in 2009 from Troy, New York. While working for Realty Executives' corporate office for 3 years, she caught the real estate bug.  In 2012 she earned her real estate license and began her exciting career as a REALTOR.  Colleen does it all –  She assists buyers, sellers, and – most importantly – Nick and our team! Colleen does a great job with helping to gather necessary paperwork on our files, as well as scheduling meetings and making sure everyone is always up-to-date on their transaction and important contract deadlines. Our clients love Colleen and her fun, positive spirit!
Colleen loves living in Gilbert with her husband and their THREE cute little Chihuahuas.
You can contact Colleen by calling 602-803-6425
Colleen Quinn
Realty Executives – The Nick Bastian Team
2133 E Warner Rd Ste 105
Tempe, AZ 85284