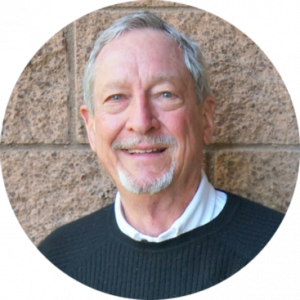 Jerry Powers has been licensed to sell real estate since 1972.
Jerry has had a legendary career in real estate helping thousands of people make solid decisions while buying or selling their homes. In fact, Jerry holds the distinction of having achieved the prestigious REALTOR® emeritus status with the National Association of REALTORS®.
Jerry has sold homes all over the valley of the sun in all sizes, shapes and price ranges. As one of the nicest people you will ever meet, Jerry promises to be your largest advocate.
Faith and Family First:
As destinguished as Jerry's career has been, the most important things in his life are his faith and his family. He truly has one of the kindest hearts of anyone you will ever meet.
Contact Jerry Powers at 480-221-3067
Jerry Powers
The Nick Bastian Team
Realty Executives – Tempe
1400 E Southern Ave. #100
Tempe, AZ85282