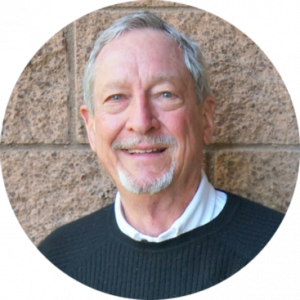 Jerry Powers was licensed to sell real estate from 1972 to 2020.
Jerry had a legendary career in real estate helping thousands of people make solid decisions while buying or selling their homes. In fact, Jerry holds the distinction of having achieved the prestigious REALTOR® Emeritus status with the National Association of REALTORS®.
Jerry sold homes all over the Valley of the Sun in all sizes, shapes and price ranges. As one of the nicest people you will ever meet, Jerry has always your largest advocate.
Here at the Nick Bastian Team, we are very proud to have Jerry as a friend and a mentor. Now that he has retired from the business, we are happy to have the opportunity to help his past clients with their future real estate needs. Nick and Jerry talk often as friends and as business partners. The referrals and the trust he has in our team are something we appreciate very much!
Faith and Family First:
As destinguished as Jerry's career has been, the most important things in his life are his faith and his family. He truly has one of the kindest hearts of anyone you will ever meet. I am SO glad to have him as a friend and a mentor.
Contact Jerry Powers at 480-221-3067
Jerry Powers
Realty Executives – The Nick Bastian Team
2133 E Warner Rd Ste 105
Tempe, AZ85284