Pheasant Ridge is a really great neighborhood in south Tempe's magic 85284 zip code.
Located near the sw corner of McClintock and Elliot, Pheasant Ridge is close to jobs, easy freeway access, shops, restaurants and just about anything you could want or desire in a terrific neighborhood. There's a Safeway grocery store, a movie theater, a mechanic and many other great local places to try.
You'll absolutely love Vincitorio's, Word of Mouth Grill, The Peppermill and so many of the awesome close and convenient places to eat nearby.
More About Pheasant Ridge:
Of the 48 homes in Pheasant Ridge, 36 are single level homes. The average lot size of the homes is just over 22,000 square feet. This means that you won't be right on top of your neighbor like so many of the newer neighborhoods in other parts of town.
Beautiful homes on nice sized lots in a super convenient location. We also love all of the beautiful large trees in the neighborhood. It's a hard neighborhood to beat!
People Love South Tempe!
This South Tempe community has style, charm and convenience. It's something special, for sure. The Price Road Corridor is nearby, as well. Great freeway access, many jobs and a great quality of life can be found in the area.
If you are thinking of buying or selling a home in Pheasant Ridge or the surrounding areas, please call Nick Bastian at 602-803-6425 to learn more about how we can help. Tempe real estate is our passion and we'd be glad to assist in any way we can.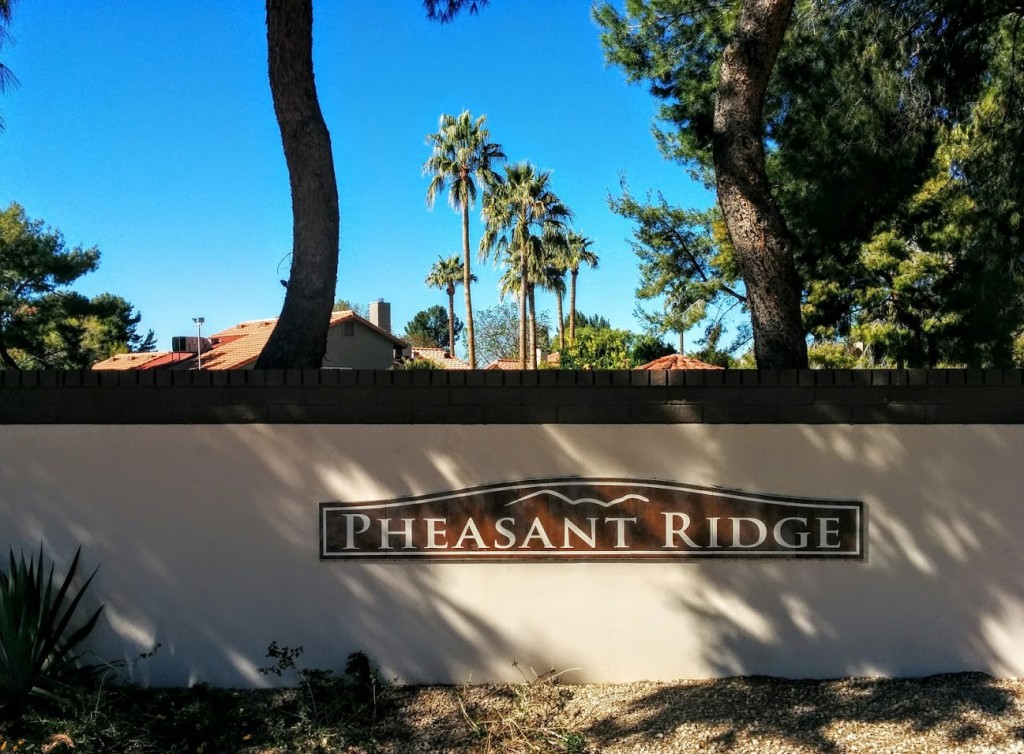 Realty Executives – The Nick Bastian Team
2133 E Warner Rd Ste 105
Tempe, AZ 85284
602-803-6425