It's really hard not to LOVE the Palos Verdes neighborhood in Scottsdale. Beautiful homes, friendly people and a super-convenient location in a great part of town.
Palos Verdes was built by Knoell Homes and it consists of 225 home sites with an average size of 2176 square feet. The average lot size in the subdivision is 9630 square feet which means that you won't be "right on top" of your neighbor.
Residents love the fact that they are located just east of the 101 freeway and just south of Thunderbird. The neighborhood is close to amazing restaurants, tons of shopping, great golf, hiking and biking trails and so much more.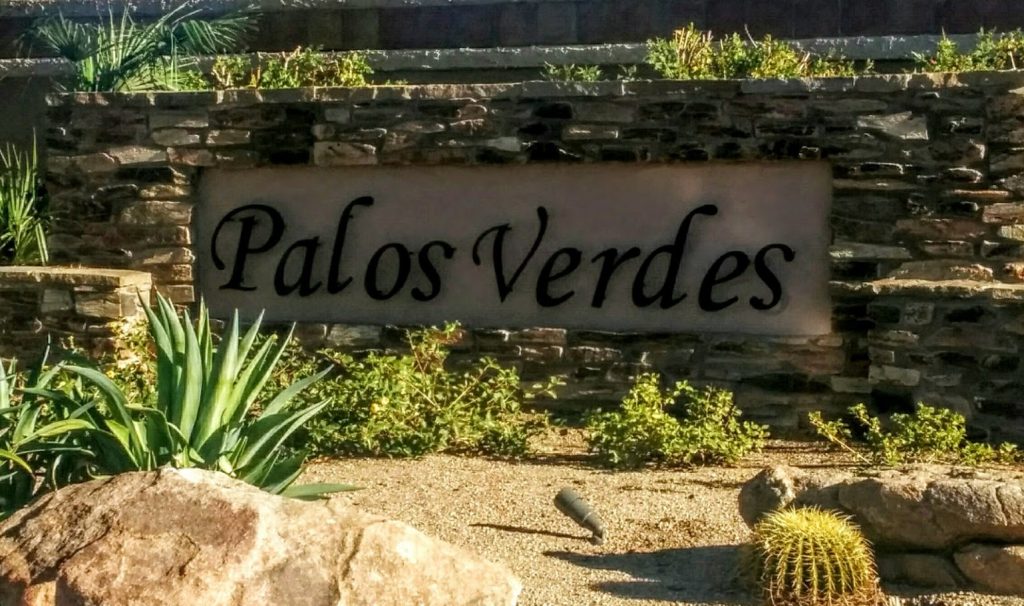 The surrounding 85260 zip code has so much to offer. If you are thinking of buying or selling a home in the area we would be happy to to help in any way that we can. Please feel free to contact Nick Bastian at 602-803-6425 or via email at nick at nickbastian.com
Thanks!