The Nick Bastian Team is here to serve all of your residential real estate needs. Nick surrounds himself with an amazing group of professionals to provide the highest level of service and professionalism possible. We take great pride in our work and it shows!
Meet the Nick Bastian Team:

Nick Bastian – Nick is a 26 year veteran of the real estate industry combining "old school" mentalities and work ethics with today's online and social business practices.  He has also assisted many of the Valley's largest home builders with hundreds of contingency sales to help get their clients' home sold quickly, efficiently, and for as much money as possible.  Nick has served as Chairman on several committees of the Arizona Association of REALTORS, as well as the Southeast Valley Regional Association of REALTORS.  Additionally, he assisted in writing Marketing curriculum for the National Association of REALTORS.  Nick is currently a member of the Government Relations Committee at the Tempe Chamber of Commerce and a member of the Board of Directors at the Tempe Community Action Agency. He's very active in his community and his church, and he loves getting out and enjoying life in Arizona. Click here to learn more about Nick.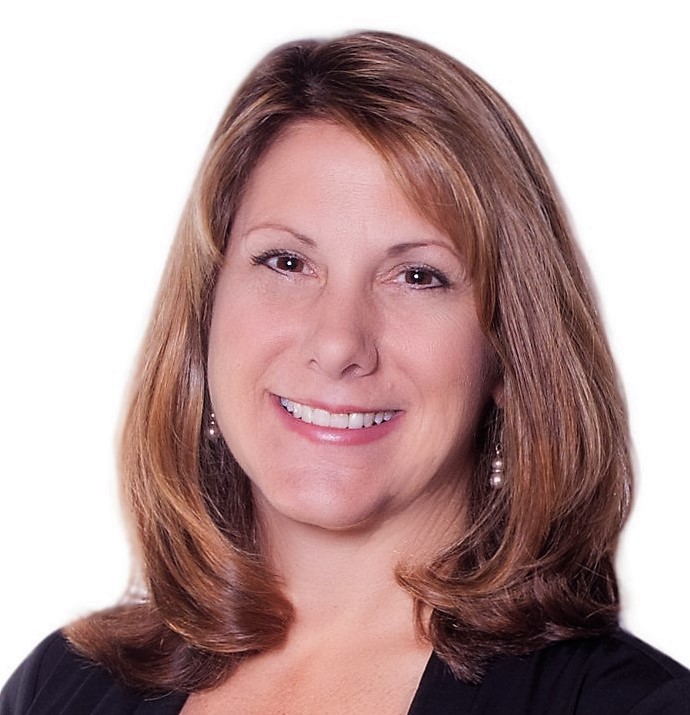 Lori Bastian – Lori has helped to support Nick's business since 2003, but in 2012 she became "official" and activated her real estate license.  In addition to helping buyers (which she LOVES), she also handles our marketing and many other office duties. Prior to marrying Nick, Lori had a great career as an Account Representative for RR Donnelley/Moore Business Forms for 13 years. Lori's attention to detail and work ethic are a huge asset to our team and to our business. She and Nick live in Tempe and have 3 school-age boys.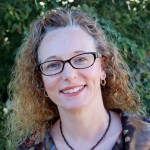 Colleen Quinn – Colleen moved to the Phoenix area in 2009 from Albany, New York. While working for Realty Executives' corporate office for 3 years, she caught the real estate bug.  In 2012 she earned her real estate license and began her exciting career as a Realtor.  Colleen does it all –  She assists buyers, sellers, and – most importantly – Nick and our team! Colleen does a great job with helping to gather necessary paperwork on our files, as well as scheduling meetings and making sure everyone is always up-to-date on their transaction and important contract deadlines. Our clients love Colleen and her fun, positive spirit!  Colleen lives in Gilbert with her husband and their 2 Chihuahuas.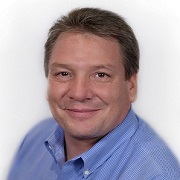 Rob Waddell – Rob is originally from Alaska and has been in the  real estate business since 2004.  Rob has extensive experience in relocation,  investment properties and all aspects of residential real estate. He has an outstanding relationship with his clients, helping both buyers and sellers obtain their real estate goals efficiently and effectively. Rob knows this business inside and out and provides awesome customer service while being a fun, personable guy. He lives in Tempe with his wife and 2 daughters.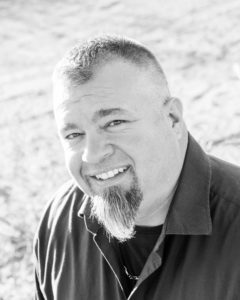 Hud Reiersgaard – Hud began his real estate career working in his father's property management company in Crested Butte, Colorado. He moved to Arizona in 1994 where he graduated from Arizona State University and is a loyal Sun Devil Fan! Hud continued his career as a builder and has owned and operated as a general contractor for 10 years. He has many accreditations in the building industry including BPI Certifications and LEED AP designations. He believes strongly in the energy efficiency and water conservation movement and how they integrate into the homes in which we live. Hud has built many high quality luxury custom homes including one of the first National Green Build Council certified Emerald custom luxury homes in Paradise Valley. Hud has chosen to continue his career in this field by offering his unique set of skills to potential buyers and sellers as a real estate agent. Hud and his family live in the beautiful Anthem Country Club neighborhood in northeast Phoenix.
Contact any member of the Nick Bastian Team by calling 602-803-6425 today.
1400 E Southern Ave #100
Tempe, AZ 85282
Award winning real estate team!
Nick was recently given an "Excellence in Real Estate" award by the ownership and broker team at Realty Executives. Our team was also awarded a "Top 100" award from Realty Executives International for top 100 sales sides in the country. We are proud of what our team has and continues to accomplish together. Please feel free to reach out to us to learn more about how we can help with ANY of your real estate needs.