Don't miss the 2023 Tempe Polar Bear Plunge!! It's an amazing event for an amazing cause.
I can think of a LOT of reasons why this is one of my favorite events of the year. TONS of really good, loving people are involved in making this happen. All of the proceeds from the Plunge benefit Tempe's adapted recreation programs, which provide recreational and social opportunities for our special needs community.
There are two ways you can participate – as a Polar Bear (Taking the Plunge) or as a Teddy Bear (Dry Supporter). Either way, you will get a cool long-sleeve T-shirt, hot beverages, a bunch of good snacks along with the warm fuzzies that come from donating your time and money to people in need! It's a true win-win for all!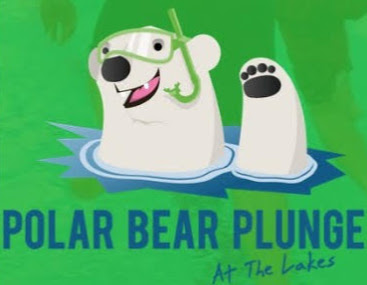 Tempe Polar Bear Plunge:
Saturday January 21st, 2023
8 am Check-In/Registration
9 am Take The Plunge!
The Lakes in Tempe 5501 S Lakeshore Dr Tempe, AZ 85283
Click here to register for the 11th anniversary of the Polar Bear Plunge!
Registration is just $25 thru January 20th. It increases to $30 the day of the event – Saturday, Jan. 21st.
I'll be there with a bunch of good friends and with my kids. For some reason, the water doesn't seem nearly as cold to my three sons as it does to me! Please join us!
This is a super-fun opportunity to make an incredibly rewarding splash – YOU really should join us at the Polar Bear Plunge at The Lakes in Tempe!
See you at the Plunge with some of the coolest people on the planet! BRRRRing It!!!!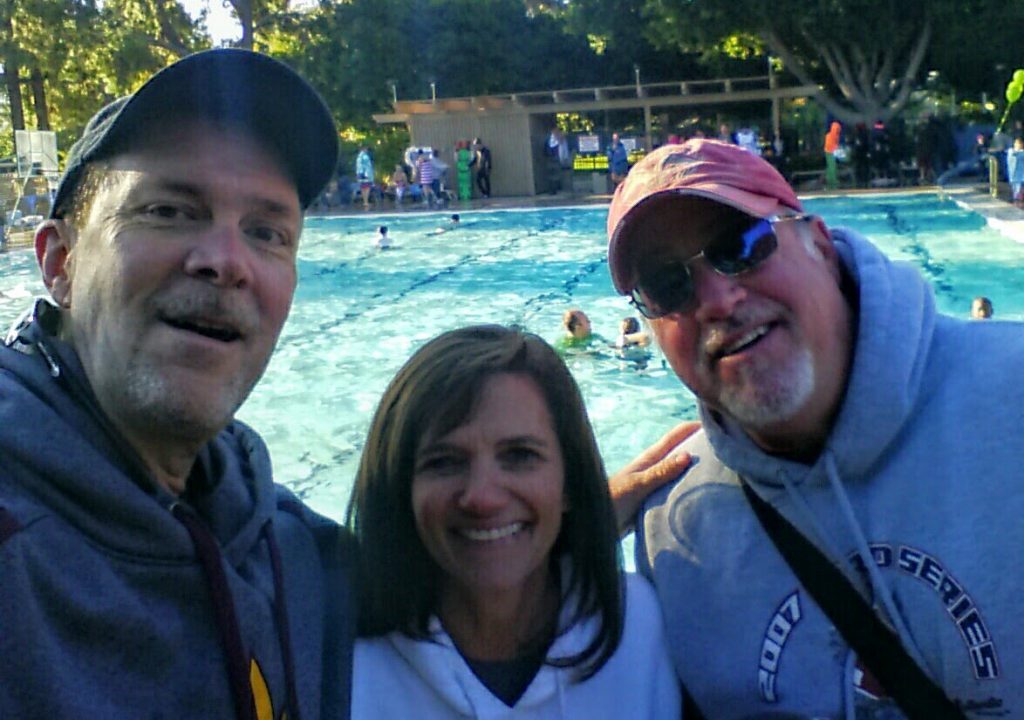 Aaannnddd.. Don't miss the Pre-Polar Bear Plunge Party that will be held from 4:30-7pm on Friday, Jan. 20th at Spokes on Southern!
1470 E Southern Ave. Tempe, AZ 85282 –
They always have some amazing auction items to bid on!
Stop by the happy hour Friday evening to register for the Plunge, pick up your super-cool t-shirt and bid on some awesome silent auction items.
In addition to some really great auction items there will be plenty of food, fun and happy hour prices! All of those proceeds go directly to benefit adapted recreation programs and individuals with different abilities!
This is a really fun event. BIG thanks to Team ASA for all they do for our community!
View this post on Instagram