Don't miss the South Tempe City Council Candidate Forum!
6 of the 7 candidates running for 3 open positions on our city council have confirmed their attendance.
This will be a GREAT opportunity for people to meet the candidates and to learn more about their qualifications. People will have the opportunity to ask questions of each of the people running.
The candidate forum will be held January 27th from 6-8PM at the Arizona Community Church in Tempe.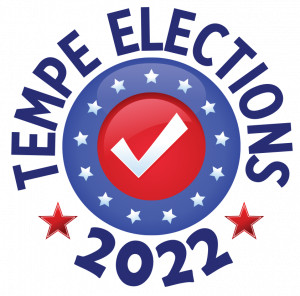 Meet The City Council Candidates:
In alphabeltcal order, the candidates who have confirmed their attendance to the South Tempe Candidate Forum are:
Jennifer Adams
Arlene Chin
Casey Clowes
Berdetta Hodge
Harper Lines
John Skelton
When is The City Council Election?
The City of Tempe Council Election is a ballot by mail election and ballots will be mailed starting Feb. 9.
March 8, 2022 will be the Primary Election and May 17, 2022 will be the General Election (if needed)
The ballot will include three Councilmember seats.  Elected candidates will be sworn in for four-year terms in July of 2022.
Where is the Forum being held?
The South Tempe City Council Candidate Forum will be held from 6-8pm at the Arizona Community Church located at Rural and Knox.
The address for ACC is
9325 S Rural Road
Tempe, AZ 85284
This event is being hosted by members of the South Tempe Style community Facebook group.