I Help is an awesome organization in Tempe that I am very proud to be associated with.
I-HELP stands for the Interfaith Homeless Emergency Lodging Program.  This partnership among faith congregations and the Tempe Community Action Agency (TCAA) has created the only shelter for homeless adults in our city.
Through the efforts of nearly 40 faith congregations, home-school groups, local businesses and service clubs, I-HELP operates 7 nights a week, 52 weeks a year – providing shelter, food, water, supplies and personal encouragement to those in need. They are even able to offer a mobile place to shower from the Shower Power unit that travels with I-Help.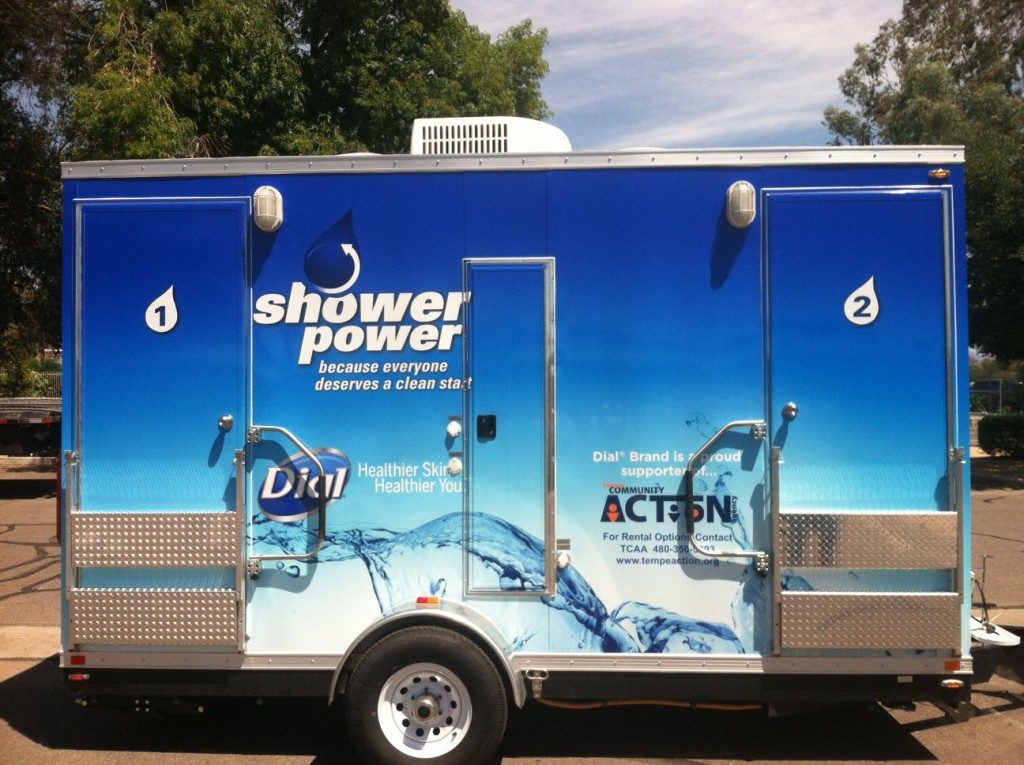 TCAA's staff and volunteers offer training in resumé and job-interview preparation, life skills, workforce development, financial management – all with the goal of helping individuals realize their hopes and dreams.
Please keep an eye out for the annual TCAA Vicinity: Internationally Tempe and the I-Help 5k walk / run for the homeless. These are two awesome I-Help fundraisers that Lori and I LOVE attending. Just click the links for more details about those events.
Take a look at this video to see how I-Help is impacting lives of people in our community.