Beds:

4

Baths:

3

Sq Ft:

2512
Listing Information: 332 E Geneva Drive Tempe, AZ 85282
Hi Nick,
Thanks SO much for taking the time to meet with me yesterday. I absolutely love your home and the neighborhood!
In looking at recent sales in the area, there are not a lot of homes of similar size that have recently sold. The smaller ones that we briefly discussed yesterday gave us an idea as to the value, but none really compare well to your amazing home.
Here's homes relatively close by. A couple of them are close in size but most are a few hundred square feet smaller. The one at 119 E Loma Vista sold before actually hitting the market. I happen to know the agent so I called to get some information about the home. It was updated but not to the extent of yours. The flooring, kitchen and pool were in "great shape."
http://www.flexmls.com/share/1zhav/119ELOMAVISTADRTempeAZ85282
The new listing at 336 E Fairmont is nicely updated and is on a large lot. They are priced at $430k with no pool.
I believe that a home with your features and size would be in high demand. A list price as high as $515k is possible. A list price of $500k hits more of the search portals for people. We would just need to be very firm with any offers if you choose to go that way. We can talk a little more about strategy at any time.
We would LOVE to have the opportunity to work with you.
This page is just a sample of a web page we can use once we get the home on the market. We'll update the photos and description once we are ready to make the home available. For now, this page is buried deep withing the site and is really only available to you because of the link I sent to you.
I'll add much more info about upgrades, features, location… The remodeled bathroom, updates to the property, etc Of course, we'll send our photographer over to shoot the home, as well.
Here's some more information on how we work.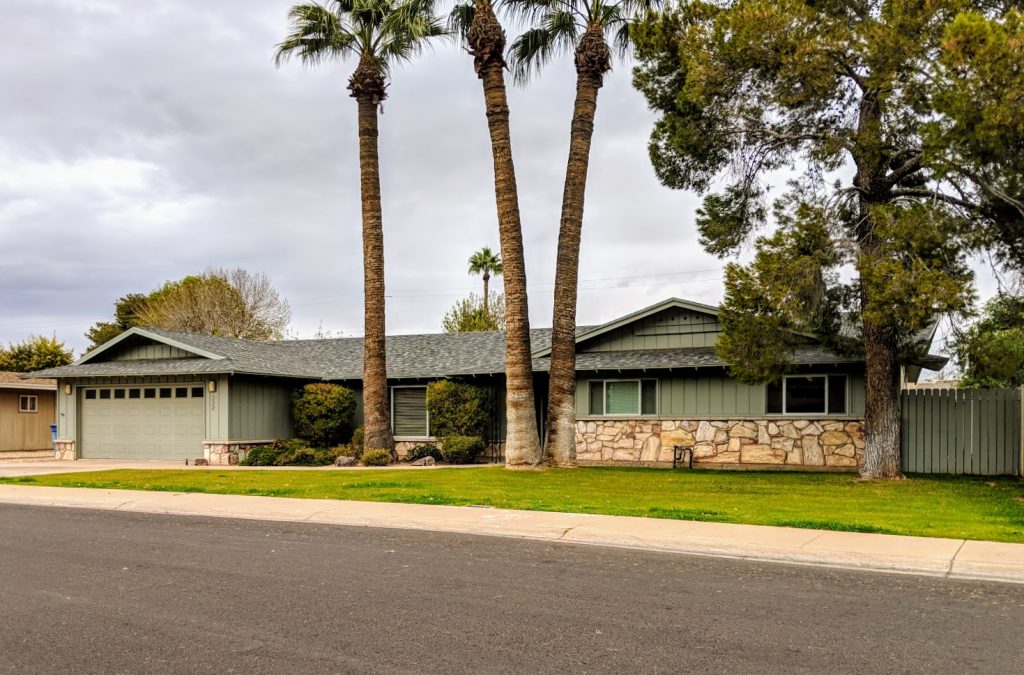 [property_details]
Beautifully Remodeled
Tons of Gorgeous Tile
Dual Pane Windows
Upgraded Fans and Lighting
Huge "Bonus Room"
Fireplace
Pebble-Tec Swimming Pool
Two Car Garage
Tons of Cabinet Space
Well Landscaped
Large Covered Patio
10,694 Square Foot Lot!
332 E Geneva – Location, Location, Location
We absolutely LOVE this convenient Tempe location. We'll information about the Orbit system, add restaurants, talk about jobs, freeway access, the airport and more.
Of course we'll say that it is near Broadmoor Elementary and just minutes from Arizona State University.
[property_map]
Contact Tempe real estate expert Nick Bastian to make an appointment to see this home today. Nick can be reached at 602-803-6425.
Here's some more information about our team: Corny photo, and all. 🙂
| | |
| --- | --- |
| Address: | 332 E Geneva Drive |
| City: | Tempe |
| State: | AZ |
| Zip Code: | 85282 |
| Square Feet: | 2512 |
| Bedrooms: | 4 |
| Bathrooms: | 3 |
Location Map
Listing Inquiry