Welcome to the new and improved NickBastian.com website and blog. We are super excited to be launching this updated site with our good friends at the real estate tomato.
I have owned this domain for approximately 25 years: it is my own little corner of the internet where I enjoy sharing our story. We have been purposeful in this redesign to make this site more about the relationships we have with our clients, customers and our community.
One of our biggest goals with this new site is to have a place where people can find accurate and up to date information about our local real estate market. We also put a lot of thought in how we can allow people to get to know us while learning more about the home buying and selling process.
Please note, this site is FAR from being done. In fact, it is designed, in part, to NOT be completely done. This will be an ongoing project for us to be adding and improving the website far into the future.
New and Improved NickBastian.com –
It is now easier to contact any member of The Nick Bastian Team. We all want to be easily reached to help with any questions you might have about the home buying or home selling process.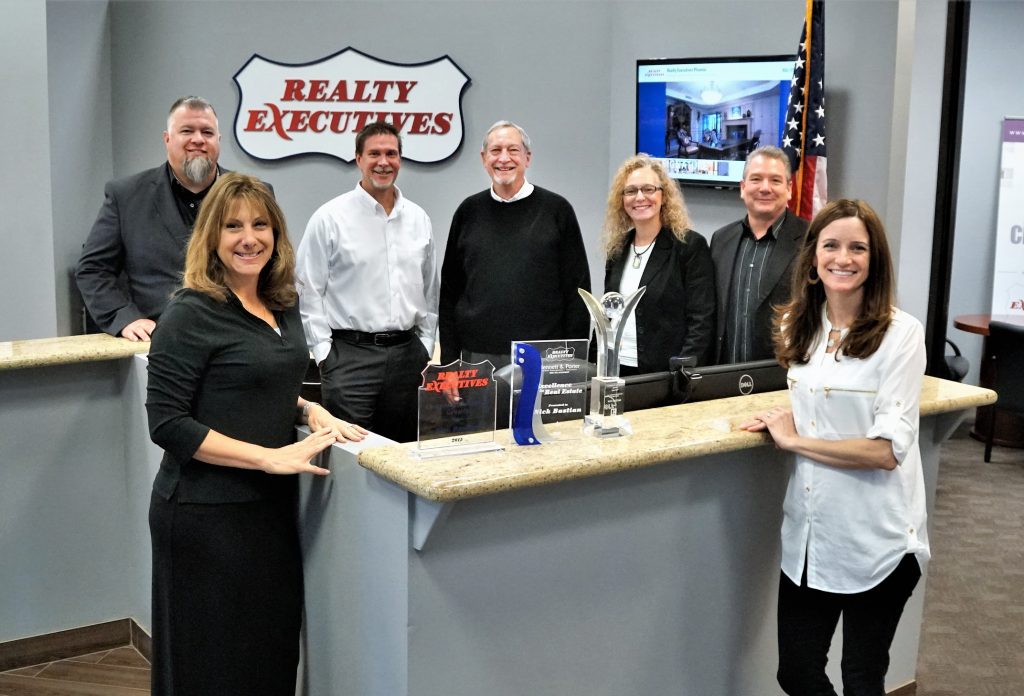 You'll find new templates for our community pages. We have updated the site to have a more modern look and feel. We have made it easier for home buyers and home sellers to find tips about many aspects of the buying and selling process. We will be adding much more information to all of these pages and will be adding a LOT more information about the communities where we live, work and play.
Real estate is a business, but real estate is personal. It's relational. We are, and always will be here to make sure people have an advocate who is knowledgeable, professional and trustworthy. You'll find those words right on the front page of our website. Those words are who we are.
We are proud to be REALTORS®. We want to be YOUR real estate agent now and in the future. We want to represent YOUR best interest when you buy or sell a home.
In our opinion, there is value in representation. We understand that anyone can look at some app and click a button to see photos of a property. We also understand that each real estate transaction is unique. We know that many people want professional representation. Time and experience are super important to many people. We want to share our time and experience in making your real estate transaction as hassle free as possible.
More Changes Coming:
There's a LOT more to come with this site and with our business. We are always looking for ways to improve the entire real estate experience. We'll be adding and making changes to our home search tools, our info pages, our community pages, etc. New sections will be added, current pages will be updated. If you see a mistake or if something is not currently functioning properly, please let us know. We'll fix it or have it fixed.
Our home search tool is a direct link from our MLS system where the information is updated constantly. Our community pages and search results have accurate information directly from the MLS system. Our business is not selling clicks like many of the large portals. We understand how frustrating it is for consumers to look at homes online only to find out that many of them have already been sold.
Many years ago, I decided that the web would be a big part of our business. We take the time to update our site, we take the time to build custom web pages for all of our listings. Real estate is our chosen career and we know that the internet is not going away any time soon. This is not a hobby to us, it is a career. We want to help you navigate your transaction(s) as best we can.
So, welcome to our new and improved world. I hope you'll take a look around and I hope you'll be sure to give us a call when you (or anyone you know) are in the market to buy or sell a home.
As always, we'll promise to be there for you each step of the way.